Donzi Yachts are tournament sportfish, convertible yachts produced by the Roscioli Yachting Center in Fort Lauderdale, Florida. They range from 58 feet to 80 feet in overall length. Donzi yachts offer custom features and custom arrangements, based on each buyer's requirements. Donzi's are constructed at the Roscioli manufacturing facility in Bradenton, Florida. The yard, which Bob Roscioli bought in 1988, builds just three to four boats a year. Construction techniques utilized by Roscioli result in exceptional strength, including a divinycell-cored hull with solid laminates at all through-hull fittings. The Donzi "Z" series yachts, when originally introduced, helped define the luxury sportfish market. Over the past decade, Donzi yachts have continued to influence this segment of the market and ultimately... what is desirable in a sportfishing yacht.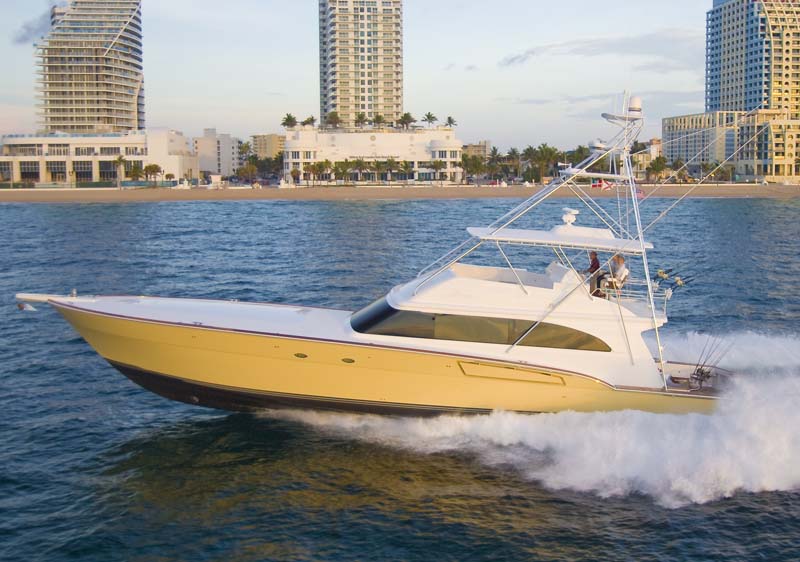 Ahoy Mate, my question: When does a Sportfish become a Luxury Yacht, and vice versa? Also, where can I find one? That answer, at one time, could be hard to find, but today Roscioli Donzi Yachts builds it; a brawny, capable, and beautiful tournament model that every sportfish Captain would love to tie his Bimini Twists on. A walk-through, plus a ride that screams up to 40 knots, is convincing evidence this sleek entrant packs all the goods. She brings luxury living and pizazz into the manly – and sometimes maniacal – realm of sportfishing, with a swashbuckle. What the R-80 promises for the dedicated sportfisherman is the best of everything in construction, running gear, nav-gear, towers, chairs, interiors etc., based on a proven pattern from old-school sport and comfort.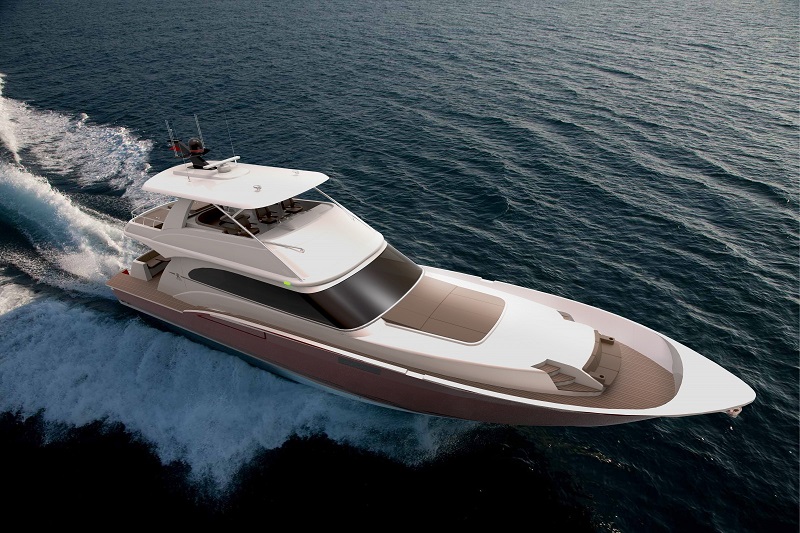 Two new R76s from manufacturer Roscioli Donzi are currently under construction for two repeat customers of the yard. They are two different stories but represent the love of the craft this manufacturer makes. In one instance one owner is not stepping up or down because he presently owns an R80 and doesn't appear to want to get rid of it so the next best option is to build another boat of similar size. The other owner is stepping up and since he is an avid fisherman his new R76 is not only going to be larger but more dedicated to fishing for his passion.